#132 The End of a Chapter: Navigating Life After Loss
In this episode, I delve into the complicated and emotional process of moving forward after the loss of my sister. As we navigate the loss of my sister's passing, I reflect on the ups and downs of grieving and how it has changed me. Join me as I share my experiences and the eulogy I never got to say.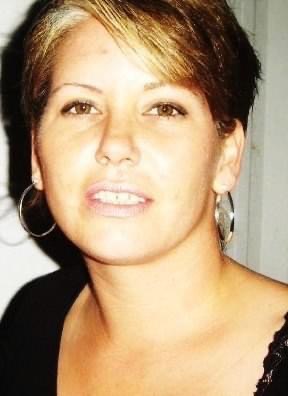 In this episode it is you helping me cope with grief and honor the memory of my sister Jennifer.

I also give an update on the future of the show. Despite this difficult time, I am still passionate about sharing my story and connecting with others. I talk about the new topics I plan to cover and the ways I will be evolving the show moving forward.

This is was really hard to do so I appreciate you taking the time to listen.

We'll be back soon...better than ever!